About us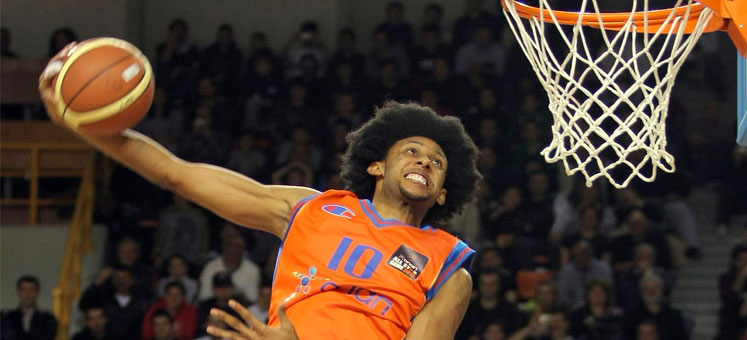 Whether your organizational objectives are focused on increasing the value and operations of a long range event or planning for a first time event, Corporate Promotions can deliver the logistical planning and marketing support to make your event a success — on both an operational and profit level.
Bringing an unparalleled combination of event management experience to the table, our team of professionals provide event management expertise, coordinating all the logistical, operational and marketing components of an event to ensure your success.
Though events vary, there are a number of common denominators to all events:
To achieve the organization's stated goals regarding visibility
To create a professional atmosphere centered on teamwork
The Corporate Promotions Management team places a priority on these common denominators. By providing us your goals and ideas, we work synergistically to structure, implement and execute your event to a successful conclusion.
Our experience includes street events such, Olympic events, street football, street basketball, marathons, road races, charity events, environmental and more. We specialize in managing events with difficult locations or challenging venues, bringing with us the corporate contacts and professional partners to facilitate your most elaborate and creative event.