Sponsorship management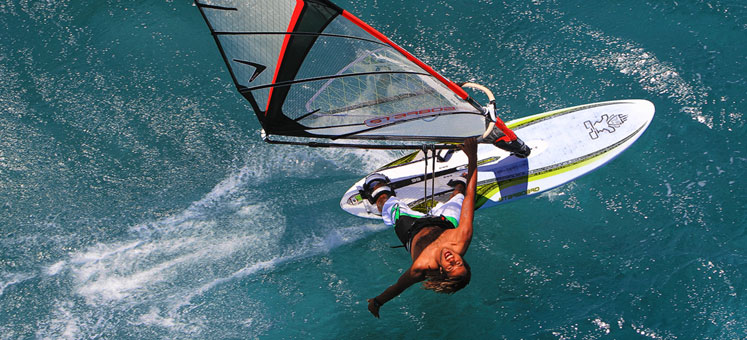 CORPORATE PROMOTIONS as a specialist sponsorship agency working exclusively with corporate sponsors to extract maximum value from their sponsorship
Sponsorship services
Sponsorship consultancy
Strategy Development
Research
Audits and Evaluations
Search / Selection / negotiation
Marketplace /Competitor Analysis
Sponsorship media / PR
Strategy development
Fast-track to key Contacts
Day to Day PR Services
Media Sponsorship
Sponsorship activation
On-Site Management
Event Creation
Supplier Co-ordination
Operations
Hospitality
Our philosophy
Sponsorship is the most emotional of mediums.
A sponsor connects with their market through something that their market already loves, or cares about deeply.
It is the depth of that emotion and the quality of the connection that determines sponsorship success.
Why is sponsorship growing
Traditional marketing communications models working is less effectively.
Exclusivity – sponsors separating themselves from competitors.
Consumer Awareness – sponsorship allows your brand to be something instead of just saying your something, it lets the sponsor be believable.
Proliferation of media – sponsorship can cut through various media.
Why do companies sponsor?
Awareness
Understanding
Acceptance
Attachment
Influence
Sales
Advocacy