Management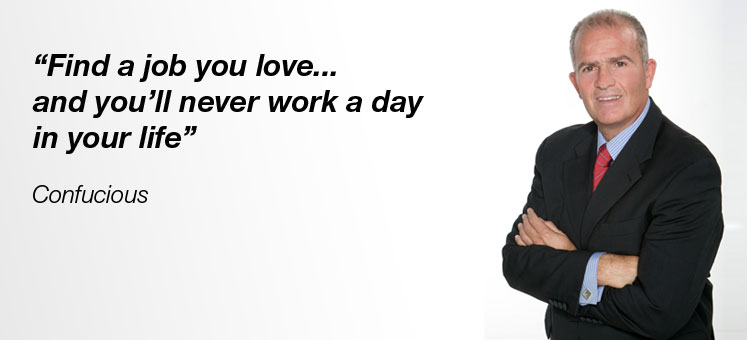 After graduating from Boston University with BS (Bachelor of Science in Physical Education) and M.Ed. (Master of Education in Athletic training) degrees, Gus spent 20 years training College, professional athletes, professional teams and Olympic champions. At the same time, his knowledge and experience were enhanced with his involvement and leadership in the sports marketing industry at the national and international levels.
Gus decided to switch to his present position in 1989, starting his current company, CORPORATE PROMOTIONS, specializing in professional player management and sports events.
He created and managed unique events such as the Greek Professional Basketball All Star Game (founder), Greek Professional Beach Volleyball, Street basketball 3on3, Street Soccer 5 X 5, X-Treme games on snow, BMX, skateboard, running events, Professional car racing, Professional ultra marathons, environmental events, charity events and managed many events related to the Athens 2004 Olympic Games.