Mission statement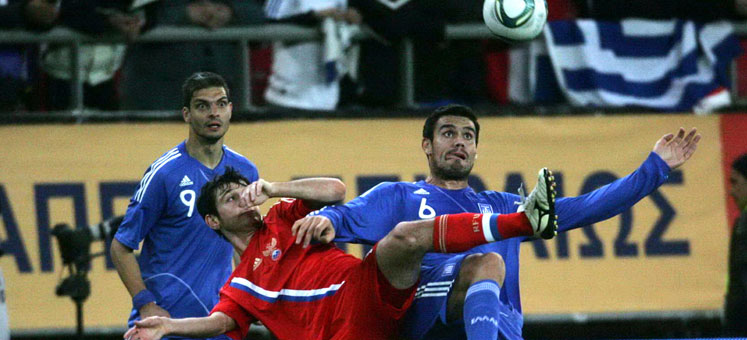 CORPORATE PROMOTIONS is committed to providing our patrons and participants with world-class sporting events, presented with the highest standards of professionalism that offer a return on the investment of our sponsors and vendors while elevating the image of the community that plays host to our events.
Core values
Beyond the talent, determination and attitude of each employee, we at CORPORATE PROMOTIONS believe that working together to achieve a common goal involves team spirit. This belief is supported by the company's five core values – Knowledge, Simplicity, Trust, Anticipation, and Support.
Purpose
Our sports marketing and event management company specializes in event creations, marketing and sponsorship services for a broad range of clients.
Promise
To us, work means more than a job. We love what we do. Our dedication has made us respected leaders in sports marketing and event management.
CORPORATE PROMOTIONS is ideally positioned to help achieve your goals: We are big enough to bring bright business ideas and fiscal discipline to the courses we manage. But we are small enough to remember what got us here: staying true to the game.